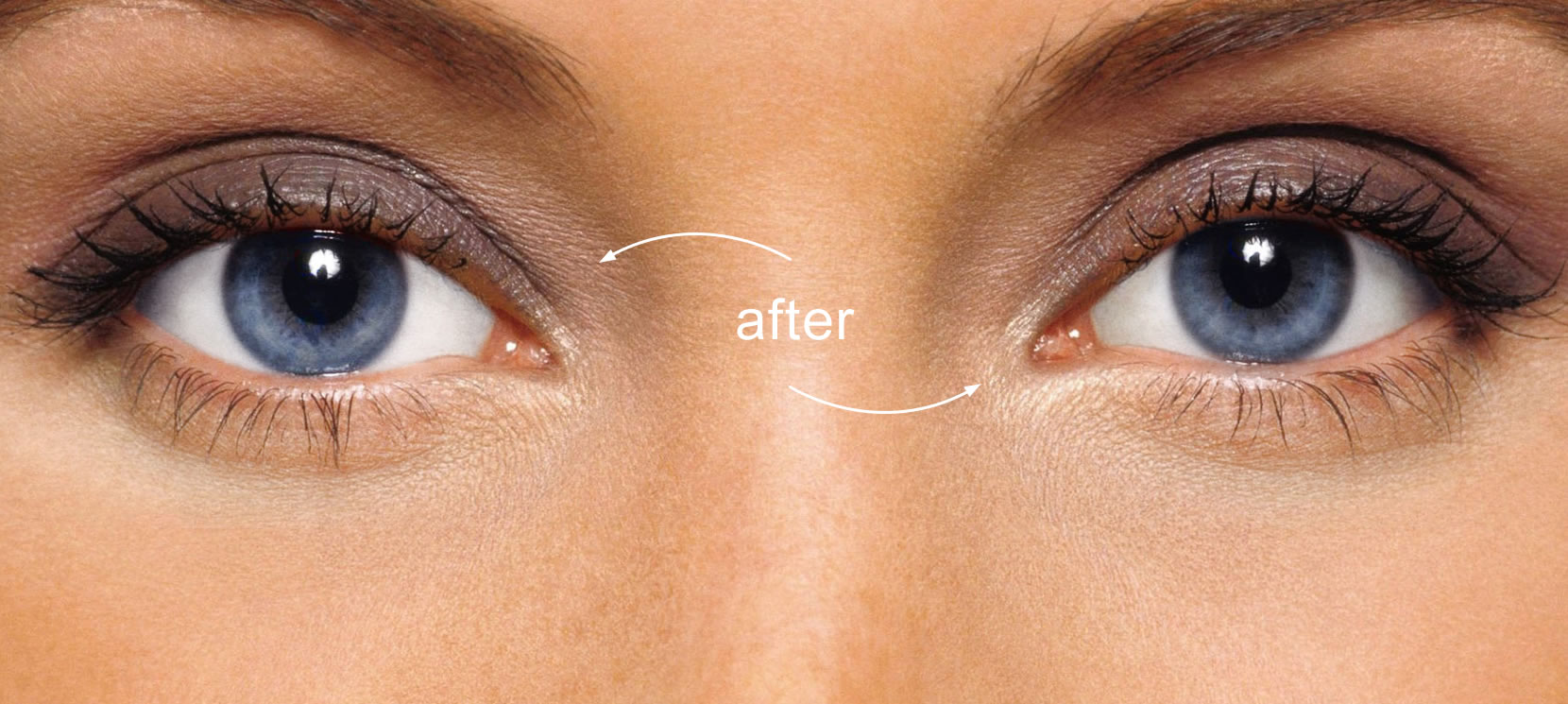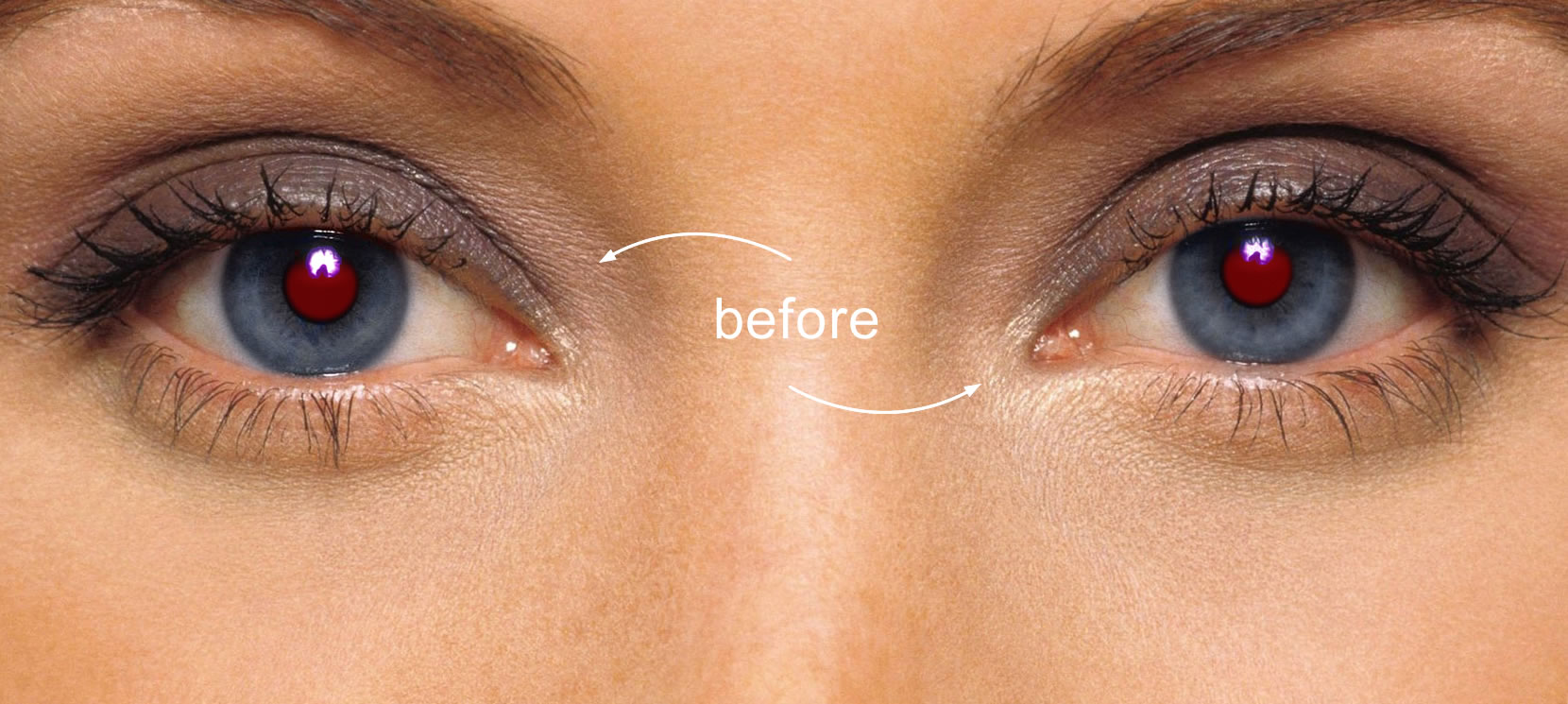 Remove red eye effect and brighten eyes
If you want to perform a portrait retouch and create an amazing photo, you should focus on the most vital part of it - the eyes. With the help of our red eye fixer you will easily remove red eyes and whiten eyes in a few clicks.
To edit the eyes you just need to upload your photo and our algorithm will automatically make eyes whiter, remove red eye effect and perform natural eye makeup. It's a perfect and easy way to get rid of red eye and make eyes look sharper in a portrait photo.
Remove red eye
Kullanıcılar ne diyor
A lot of times my pictures look like I'm not wearing make up especially if I'm out on the town and it sweats off a bit. This app is fantastic! Looks great, has great features! Only missing ability to change shape of your face a tad to look slimmer or get rid of double chin when you lay down.
This app is really good and gets the little blemishes and spots that always show up on your picture ! It smoothed everything out and brings life to the picture ! I highly recommend
Easy red eye removal app
Looking for how to do a red-eye fix on selfie photos from your mobile device? Try Visage Lab app! It makes portrait retouching and red eye correction as easy as it can be. You can upload a photo from your phone or take it directly from within the app.
Visage Lab will automatically remove red eye, apply natural eye makeup and make eyes brighter. Also you can try 40+ beautiful photo effects to make your portrait more stylish.
Renk efektleri
Şık efektler
×
Kullanmak istediğiniz fotoğrafı bulmak için albümlerinize gözatın