antes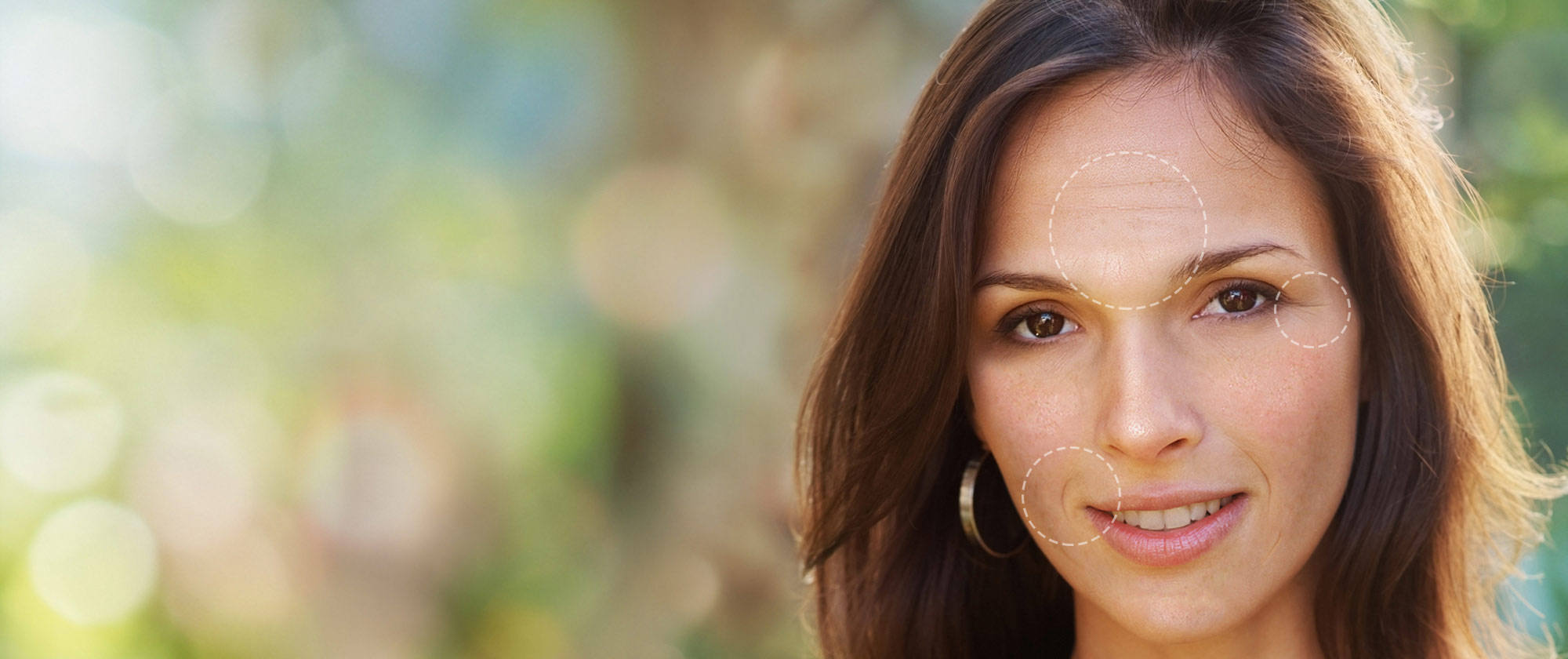 después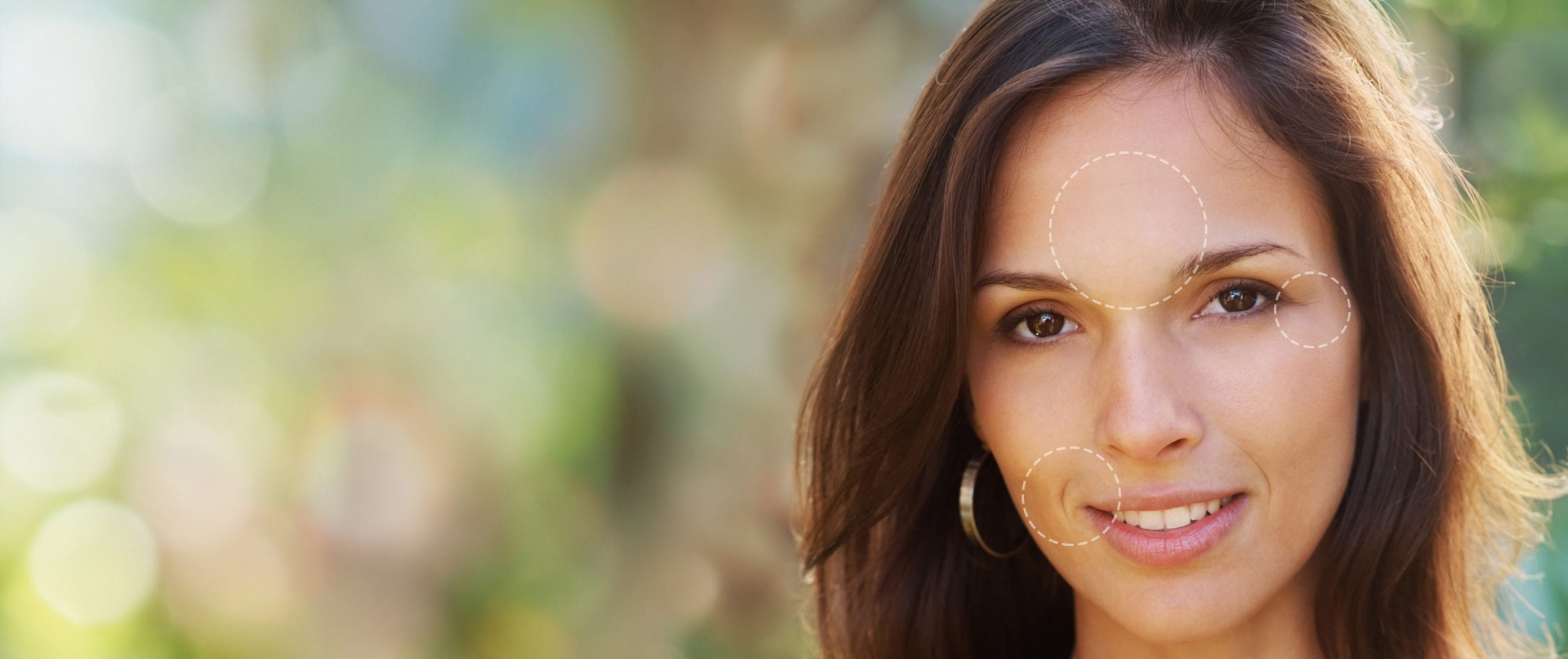 Retouch wrinkles in portraits online
Skin aging process is inevitable but we can reduce its pace with creams in real life and online retouch tools in virtual life. Do you want to lift, tighten and smoothen your face skin to make a gorgeous profile picture?
This wrinkle eraser can carefully reduce wrinkles around your eyes and remove other wrinkles from face. Retouch the photo to get a wrinkles free face and enhance the skin tone of your face.
Los que dicen los usuarios
A lot of times my pictures look like I'm not wearing make up especially if I'm out on the town and it sweats off a bit. This app is fantastic! Looks great, has great features! Only missing ability to change shape of your face a tad to look slimmer or get rid of double chin when you lay down.
This app is really good and gets the little blemishes and spots that always show up on your picture ! It smoothed everything out and brings life to the picture ! I highly recommend
Wrinkles retouching for your mobile
If you take selfies on the go, you need a good photo retouching app. Visage Lab app for mobiles can make natural skin retouching just in a few clicks. It will easily reduce deep wrinkles and remove light ones from your face.
You can take photos right from the app or upload images from the phone gallery. Make photo retouch that imitates an instant face lift. Smooth your skin with one of the best anti aging tools.
Efectos de color
Efectos con estilo
×
Navegar por tus álbumes hasta que encuentres la foto que deseas usar
Seleccionar una foto nueva